Save the Date for our 2022 Fall Recital!
Calling all students of Peoria Music Academy! Put it in your calendars, write it in your planners, share it with your friends and family; our 2022 Fall Recital is coming!
The theme is Under the Stars and will be November 5, 2022 at Axiom Church in Peoria.
Stay tuned for more details, but start working with your teachers to pick a song to perform! We are so excited to see you all sparkle and dazzle us on the stage.
Come Have Some Fun on KIDS DAY
PMA's KIDS DAY is on September 25, 2022 from 12-3 pm at our Lake Pleasant location!
FREE ADMISSION to an afternoon of fun, including an open house where your child can try all the instruments we offer, face painting, snow cones, and more!
Also featuring local vendors 85 Local AZ, Simple Steps Learning selling make & take activities, and Mamacitas Homemade Goods providing us delicious coffee beverages!
No reservation needed, just join us September 25th to have some FUN!
Want to show off your PMA spirit to the world? We have shirts, sweatshirts, hats, drumsticks, and more available at both locations!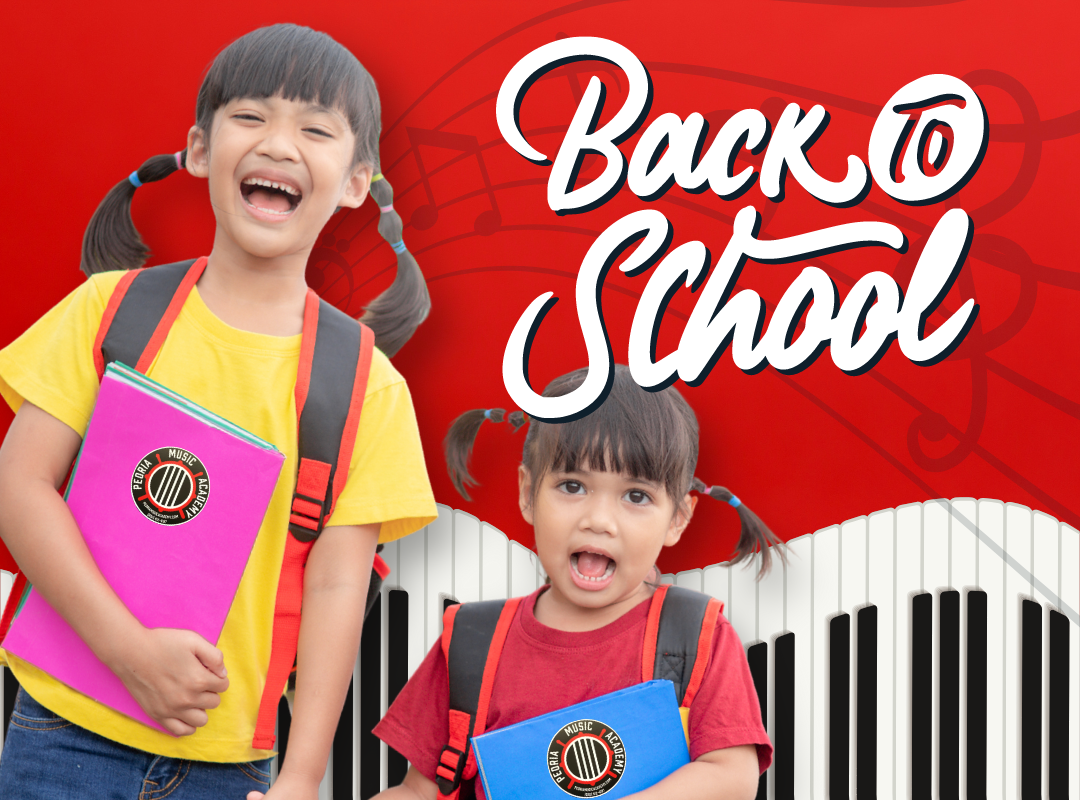 We hope all our students have an amazing start to the 2022-2023 school year! Check with the office if you need a schedule change to make your music lessons fit the best with your calendar.
Happy September Birthdays To....
Barbara W.
Benji C.
Brian W.
Brooklyn S.
Carter J.
Christina C.
Destiny G.
Drew A.
Dulce P.
Elise B.
Ellie R.
Eshika M.
Faith C.
Gilbert D.
Grace K.
Grady B.
Helen W.
Isabella P.
Isis M.
Jayson W.
Jeremiah J.
Kai K.
Kylee Q.
Liam K.
Liam P.
Lillian K.
Lily V.
Luke M.
Max A.
Naitik M.
Owen J.
Ryan C.
Ryan C.
Sage B.
Santiago H.
Sierra S.
Sophia P.
Valeria V.
Victoria F.
Xavier K.
Mr. Dan
Is Your Teacher SOLD OUT?
Many of our teachers who teach private lessons have sold out, meaning that they have a full schedule with no availability on certain days. If you need a schedule change or would like to be added to a waiting list for a particular teacher, day, or time, please contact any of our office staff and they can add you to the waiting list. We also have availability for our awesome semi-private classes at Thunderbird, and it's super easy to switch over!