Our 2022 Fall Recital was STELLAR!
Our Our Under the Stars 2022 Fall Recital on November 5, 2022 at Axiom Church in Peoria was AMAZING!
Check out some of the pictures above for just a snapshot of how fun the events was and how fantastic our students performed!
We already can't wait until the next one; keep your eye on social media to catch when our first recital of 2023 will be!
HEY PARENTS! Need time to wrap presents or go shopping without the kids?
Drop your children off Friday, December 9th from 6-8 pm and they'll enjoy a Friday Fun Night full of holiday fun. Crafts, games, a movie, snacks, hot cocoa, and MORE! Plus, it's a pajama night, so come in your most festive cozy PJs and enjoy a festive evening.
Ages 5-12. Cost is $20 with a toy donation and $25 without.
Call, email, or stop in today to sign up!!
PMA 5th Anniversary Celebration
With over 650 students in 2 locations, Peoria Music Academy has grown so much in 5 years!
To celebrate, we're hosting a kid's fun day on January 14th, 2023 where we will be partnering with local vendors, jamming to live music, and giving away awesome prizes. Come experience our musical petting zoo or get your face painted, grab a balloon animal, or trial a music lesson while you snack on some goodies!
We'd love to have you there to celebrate with us!
Stuff a Stocking with Music Lessons!
Looking for a great gift this holiday season? Stuff a Stocking with Music Lessons to give your special someone the gift of music! A $250+ value for only $99 that includes:
One Month of Lessons Certificate
Free Registration ($30+ value!)
PMA Merchandise
$15 Retail Certificate
Instrument Specific Goodies
Call or email the office or stop in today to order your stockings! Stockings available for pick up only.
Peoria Music Academy is a drop off location for Toys for Tots this year!
We have donation boxes in both lobbies and you are encouraged to donate new, unwrapped toys for children ages 1 – 12.
We love to continue to support outreach opportunities and are excited to bring the holiday spirit to children in our community this year!
Last day to drop off toys is December 12th, 2022!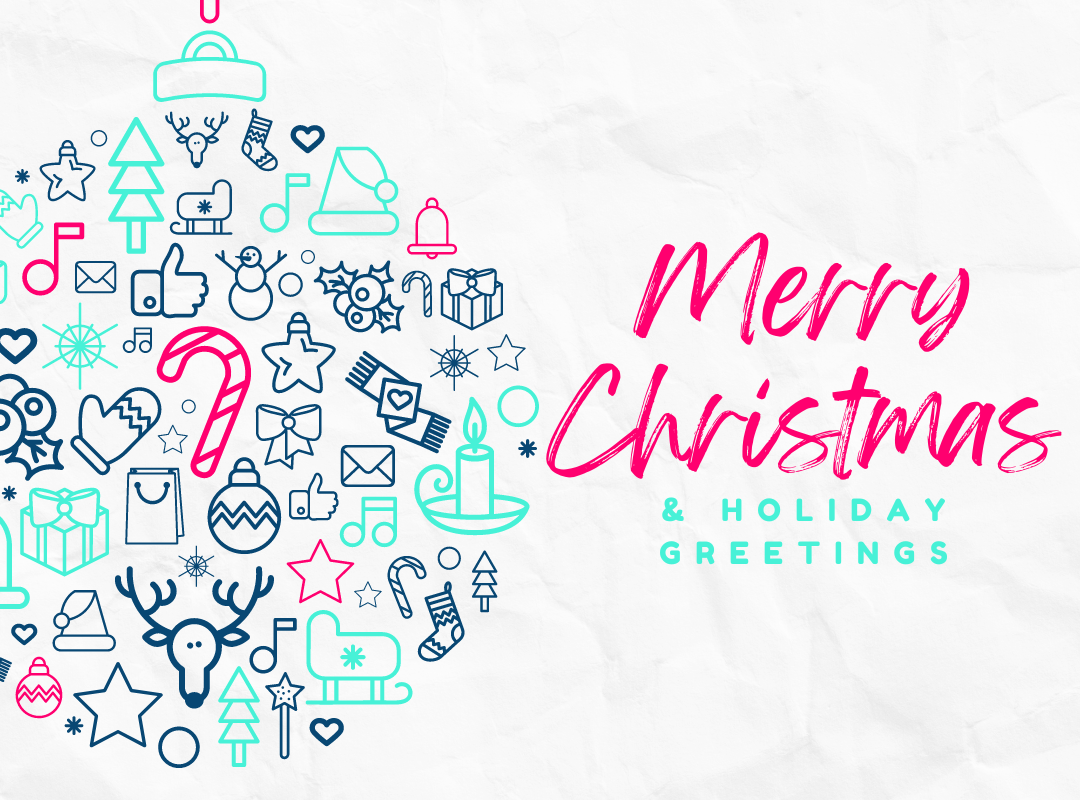 …a Merry Christmas and Happy Holidays from PMA! Our Winter Break is Dec 18 – Jan 1, 2023 and both locations will be closed to observe the holidays.
All of us at Peoria Music Academy want to wish you a very happy and healthy new year! Here's to a 2023 full of music!
Happy December Birthdays To....
Hannah P.
Samantha K.
Scarlett V.
Ryan M.
Tessa L.
Susana R.
Sebasian B.
Prisha V. B.
Alex M.
Vincent M.
Ellie B.
Corbin G.
Anna M.
Daniel C.
Anishka K.
Alyssa D.
Maxsen S.
Sophia C.
Rylee F.
Emily L.
Hunter K.
Sunnie K.
Darlo M.
Zephyr P.
Gabriel J.
Giselle C.
Reagan B.
Presley S.
Kylie M.
Eli V.
Graham W.
Parnithe S.
Tillman O.
Michael V.
Mr. Roman
Is Your Teacher SOLD OUT?
Many of our teachers who teach private lessons have sold out, meaning that they have a full schedule with no availability on certain days. If you need a schedule change or would like to be added to a waiting list for a particular teacher, day, or time, please contact any of our office staff and they can add you to the waiting list. We also have availability for our awesome semi-private classes at Thunderbird, and it's super easy to switch over!
Don't forget to check out Facebook and Instagram to
find the latest and greatest happenings at PMA!